Mark Hauser's Advice to New Investors
You cannot take the decision of stock market investment lightly. Brilliant investors with a comprehensive analysis of the stock market and additional information have made spectacular reap for many years now. Despite that, we can also acknowledge that innumerable investors have lost a lot of money.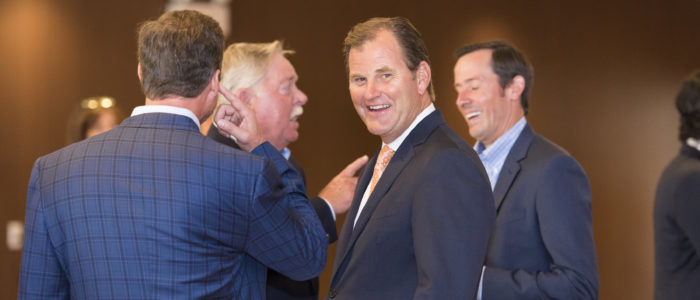 For the latest investors to get help in setting up practical expectations, Mark Hauser, who is a private equity principal, gives some essential factors that relate to the stock market investment. Mark encourages the new investors to create a specific plan that puts into consideration a number of factors.
Set up Investment Goals and Timelines
Mark Hauser states that there is nothing like a universal type of investment. Every investor has a unique goal when it comes to investment in the stock market that requires specific planning to achieve the goal.
Prepare for Possible Investment Losses
Even though every investor in the stock market looks forward to making a profit, every stock market goes through a recession at some point. According to Mark Hauser, new investors should calmly and nonchalantly deal with stock losses. An investor should seek advice from their broker on a good plan instead of withdrawing from the market right away.
Create a Solid Financial Base
Knowing very well that your investment might not be guaranteed to have a return, as an Investor, you should do well to have a solid financial foundation. One needs to create an emergency fund that can last them between three to six months when unforeseen financial situations occur. Also, try and do away with debts that attract high-interest charges.
Develop a Personal Risk Tolerance
Investors are all different in terms of risk tolerance. Some thrive on high-risk investments, while others always want to avoid risky investments. Due to this case, an investor needs a portfolio that accommodates both bonds and stocks.